The Sun and the Heliosphere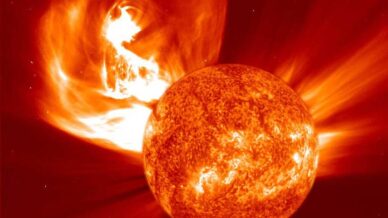 Splinter Session at Cool Stars 21.
COSPAR International Space Weather Action Teams (ISWAT) 3rd Working Meeting.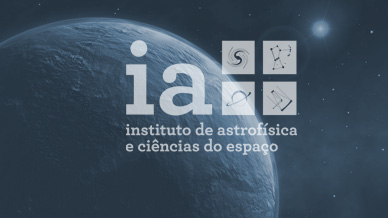 1st edition of the Iberian Space Science Summer School (i4s) series.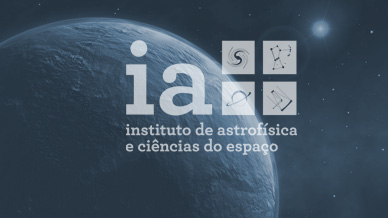 2021 edition of Stars Day, an annual science meeting highlighting the work conducted by Group members and fostering debate.